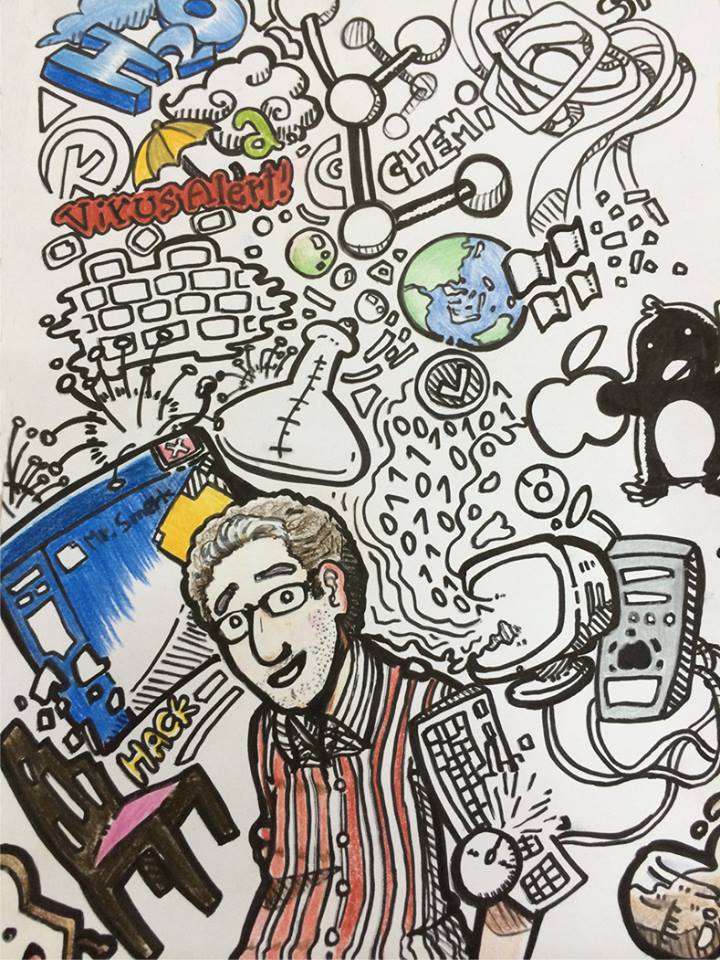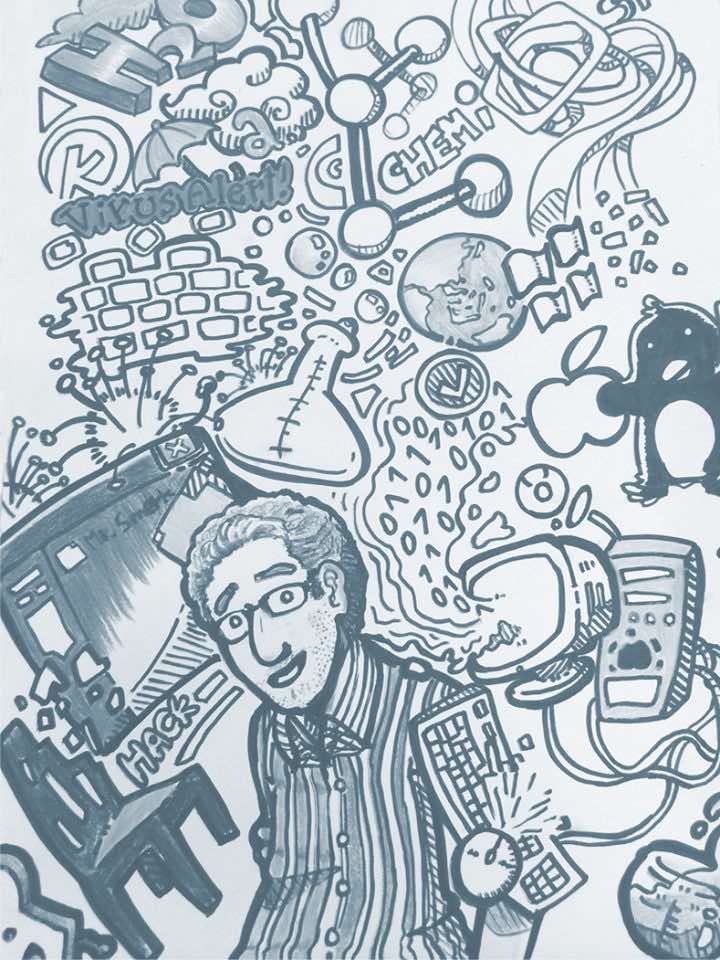 Hello!
I'm Mustafa — an ex chemistry teacher who is passionate about programming & coffee.
I am a self-taught developer and love to learn new technologies. During my spare time I make my own lattes.😋
I studied Chemistry Education @ Bosphorus University
I use Swift, NodeJS, Python and React
I deploy with Docker, GitLab and Netlify
rce
Latest Post
Flare-On 2023
Featured Project
Find My Parcels
Mobile application that help users to track their packages. It supports more than 300 couriers.
Developed Find My Parcels' website, iOS and Android app using Swift, ReactJS and React Native.
Developed and deployed serveral microservices that powers Find My Parcels' backend.
Recent Work
Mobile & web, mixed.
My Current Stack